Asados at Home
Asados at Home is a company dedicated to "ASADOS", Argentinean barbecue style catering services. Our company is formed by relatives and friends who work together to offer the best possible service. It has been conceived to be the best service in this area.
We adapt our services to our client's requirements whether this may be at home, park, club, or farm. At all times they will be guided and backed up by Asados at Home.
Don't hesitate to ask for further information at Asados at Home call or email us.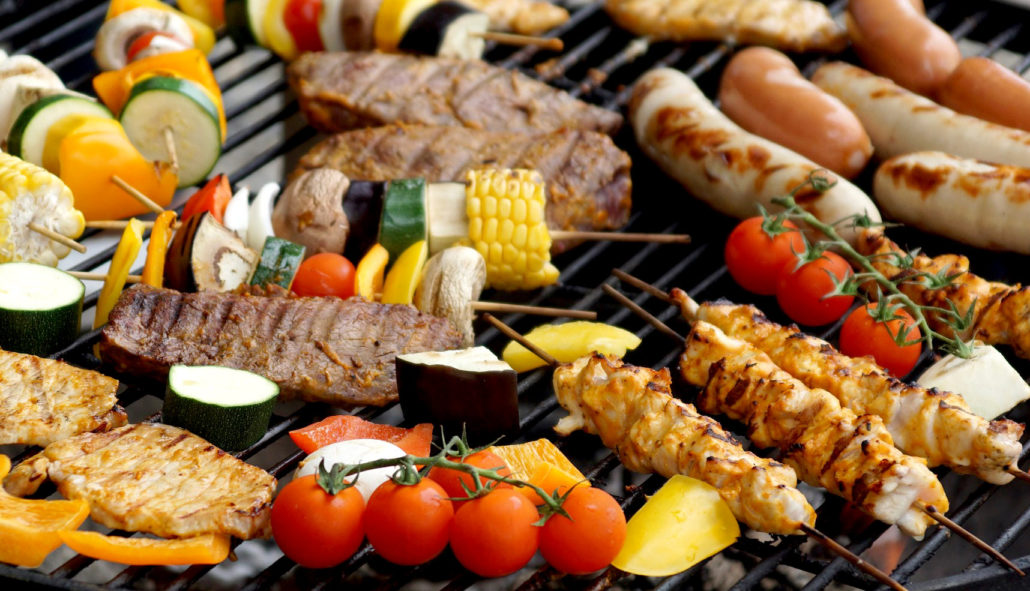 ABOUT US
What is an Asados?
As explained in Wikipedia : Asado is a South American social practice and a technique for cooking different cuts of meat, usually consisting of beef alongside various other meats, which are cooked on a grill (parrilla) or open fire. Asado is the traditional dish of South America – Argentina, Uruguay, Paraguay, Chile and southern Brazil.
For those who do not know what Asado consists of, here I explain to them:
Asados is when people join altogether to eat Asados (meat done to parilla, and through the way) and to chat, by sharing their daily experiences, anecdotes or simple routines.
Definitely, it is more than any Social networking; in other words, it is kind of celebration.
Now, I would like to introduce mysef.
My name is
Alejandro Martin

, originally from

Argentina

.

Many years ago and as I always like to cook for people; I started to be a parillero, especially with friends.

As my life turned into another direction, I moved to USA, place where I have been living for 30 years.  Since then, I have always urged myself to continue fulfilling my hobby as a Parrillero.  Consequently, I have been looking for the best items to fill up the parrilla as we are accustomed to doing in Argentina.

That is why that I would like to offer you to be your Master parillero with the responsibility to bring into your house the best of our Asados experience.

My proposal for you is to remember that a good Asado is not made only with us; Asados are made for you, for your friends, moment to share with those you really love.